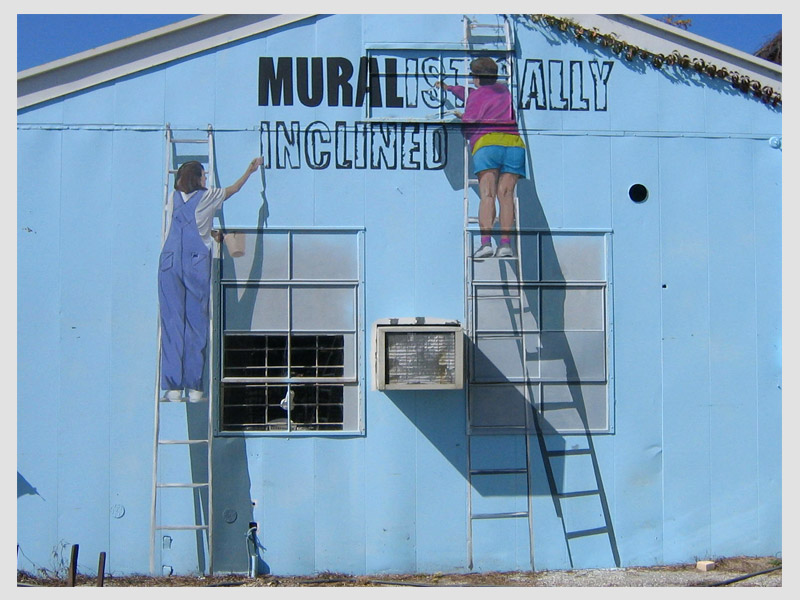 Sign Mural
This is a mural of us painting a sign! Art signage is a great way to add beauty to the community and grab the passers by!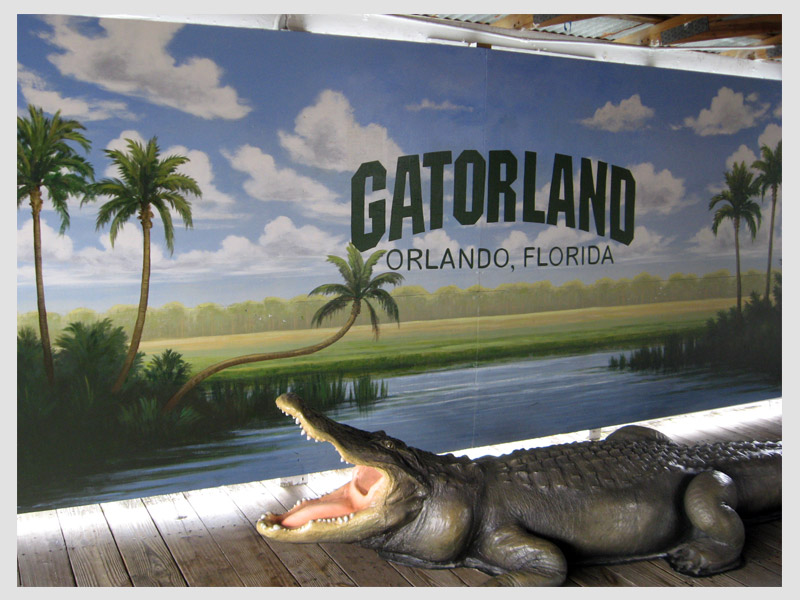 Gatorland Photo Op
​This is a plywood sign placed behind a plastic gator that people love to climb on to get their picture taken.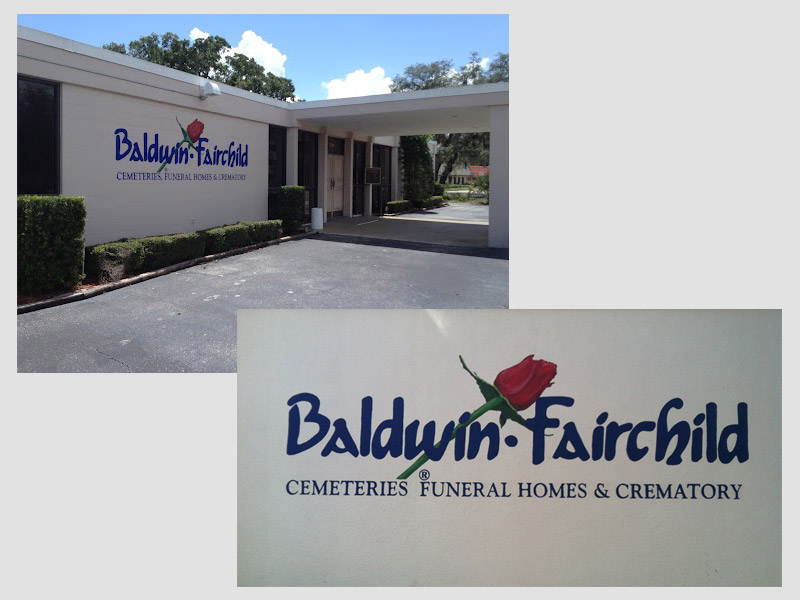 Baldwin Fairchild Logo
We have enlarged and painted the logo on several of Baldwin Fairchild's chapels and funeral home locations.
Storyboard
This is a storyboard drawn for a client that used it for sales presentations.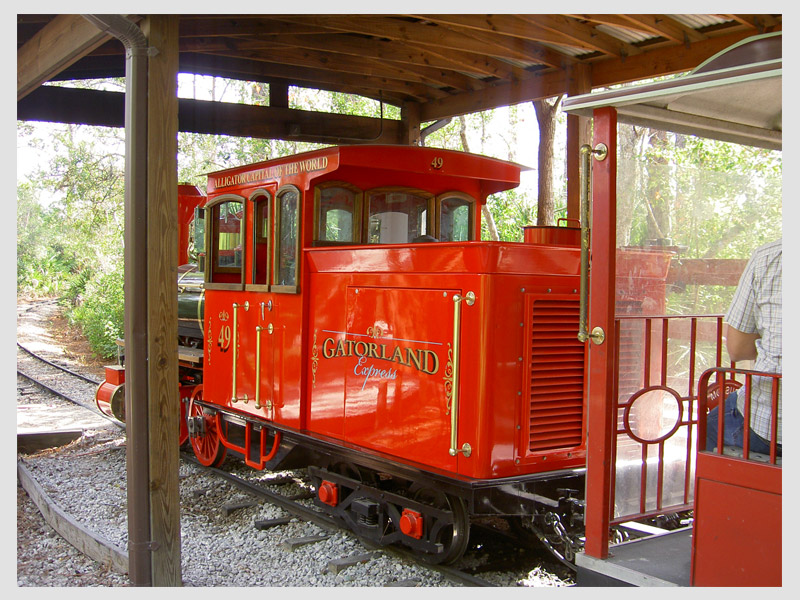 Gatorland Train
Painted scroll work and lettering on the refurbished train at Gatorland.
Design Consultation
Coordinating colors and choosing finishes and furnishings, a MuralInc specialty. This frozen yogurt store looks super cool.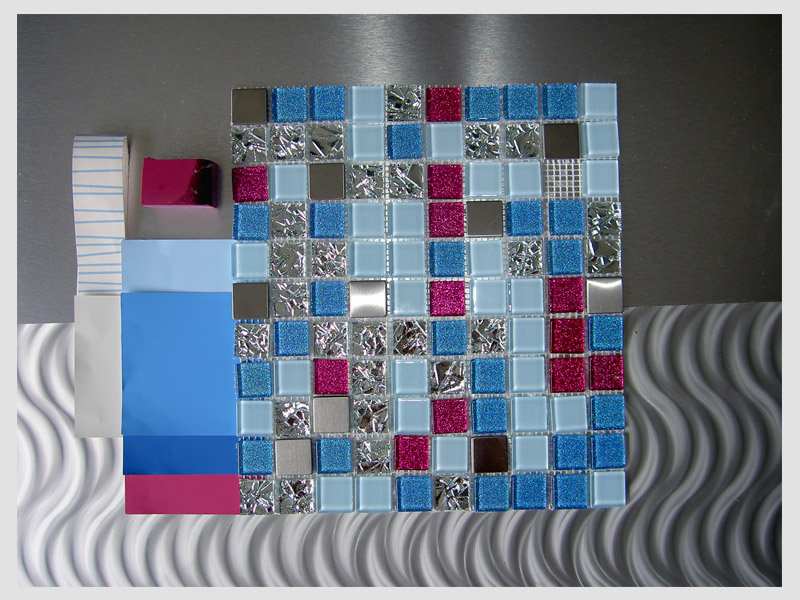 Design Consultation
This is the final sample package presented to the yogurt store client.
Hungry Gator
This is a marine plywood cut out photo op at Gatorland.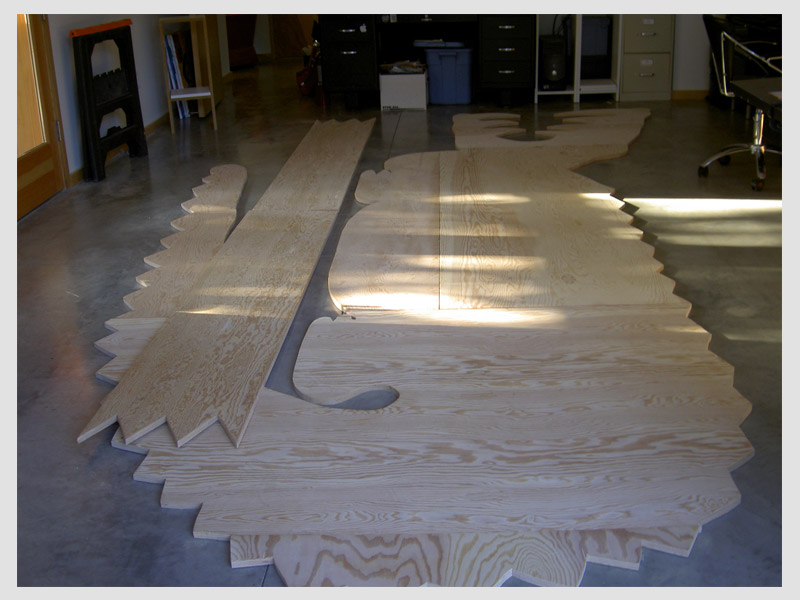 Marine Plywood Sign
This is the bare wood cut out of the road-side vintage sign before we applied any artwork. The sign is 11 pieces laid out on the studio floor.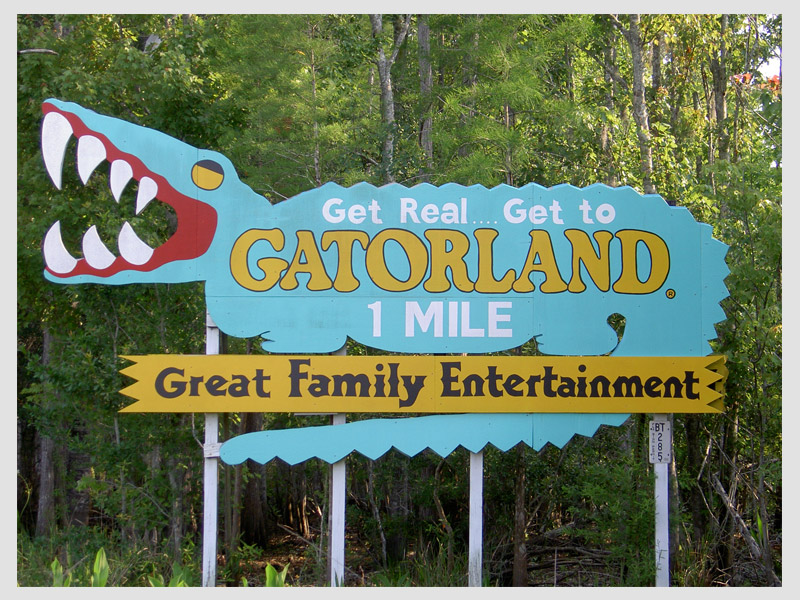 Vintage Gatorland Road-Side Sign
This Marine Plywood hand painted sign lives on the east side of Orange Blossom Trial, just south of Gatorland.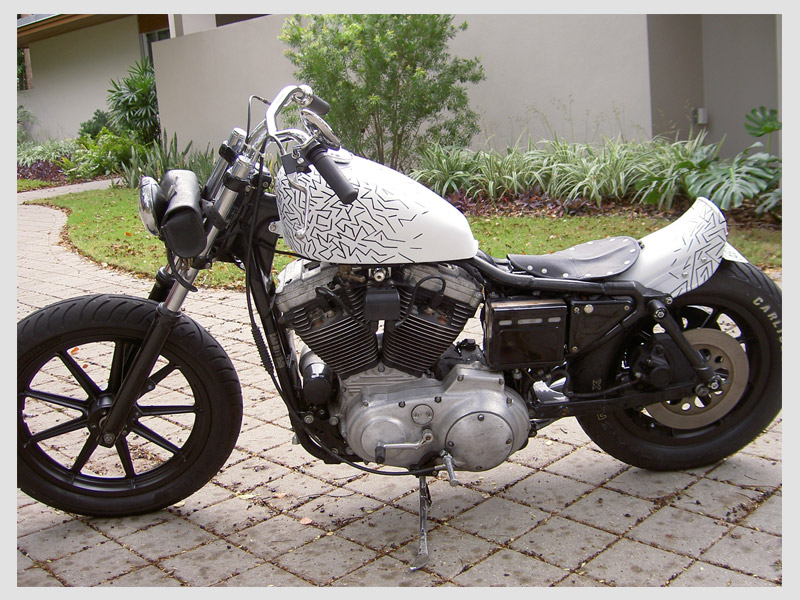 Painted Motorcycle
Fun and whimsical design painted on custom motorcycle.
Poster Design
Graphic Design and layout for printed poster.
Poster Design
Graphic Design and layout for printed poster.